Welcome to Designer Group
Salon & Spa!
Designer Group is a full service salon and spa. Learn more about us and what we offer by checking out our services list, and meet the team on our staff profile page. Book an appointment for any of our services online anytime - day or night! We will confirm your appointment through e-mail when we receive it. If you need to get in touch during business hours, check our contact details. Also, don't forget to follow us on Instagram @designergroupsalonandspa for frequent updates!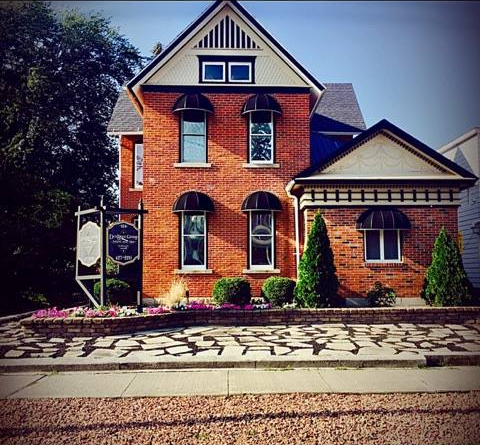 Please go to the portfolio page for pictures of permanent makeup as well as breast cancer work.
This service does require a complimentary consultation, for client that are out of town, phone consultations are available