Welcome to Designer Group
Salon & Spa!
Designer Group is a Paul Mitchell Focus Salon and Spa. Learn more about what we
offer by checking out our services link and meet the team on
the our staff link. Book an appointment for any of our services online anytime.
We will confirm your appointment through
an email when we receive it.
Permanent Makeup/Cosmetics
Eyebrows, Eyeliner, Full Lip color/ Lip Liner
Cosmetic Care for Breast Cancer Patients.
View Permanent Cosmetics/Make-up for pictures.
New Services by Independant Contractor, Jocelyn Phillips
Microneedling, Microblading and Elleebana Lash Lift and Tint


Friday Salon Hours may vary.

Please call for any questions, thank you. 419-427-2211.
Paul Mitchell Products Available on Site.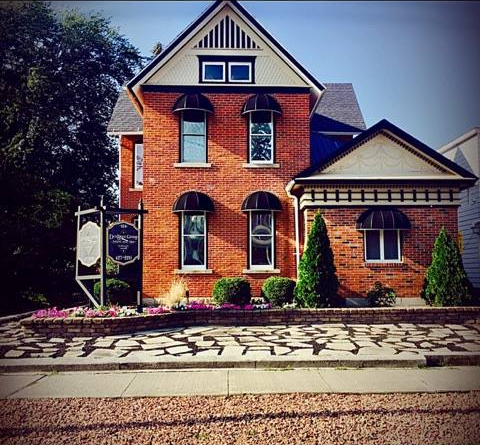 Get in on the deals going on right NOW!


Liter sale only happens twice a year.
Did you know by purchasing in these larger
sizes you can save up to 30%?
Please stop in, or call in your orders. 419-427-2211
Designer Group Salon & Spa